8 years ago, I met a girl.  We did the same job and we met through a work function.  When we met, I fell in love with her… but not the kind of love you're thinking of.
I fell in professional love – the poor cousin to "friendship love" and the forgotten distant relative of "romantic love".  The kind of platonic, professional endearment that had me looking forward to starting my work day because I got to see her smile (which brightened my otherwise mundane day) and have a laugh with her in our spare moments (which eased the stress of my workload).  The kind of love where I found a vibrant joy in my own professional creativity through my collaboration with her.  The kind of love where I felt professionally supported, validated, encouraged, and uplifted, and where my own job satisfaction – and success – was enhanced by having her by my side from 9-5.
No, it certainly wasn't romantic love.  But, arguably, it was just as important.  Why?
Because I go to work every day.  I spend more time around my workmates than I do with my own husband, kids, friends, or family.  And because such a large portion of our self worth is hinged on our professional identities, our relationships at work matter just as much as our relationships at home.
How much?  Well, individuals who feel a sense of belonging in their job are more motivated, productive, and engaged.  In fact, studies show that people who feel connected to others at work are 3.5 times more likely to contribute to their fullest potential.  My connection to this co-worker definitely launched my fullest job potential when we decided to start a business together that fueled both of our passions: with that decision, we became work wives.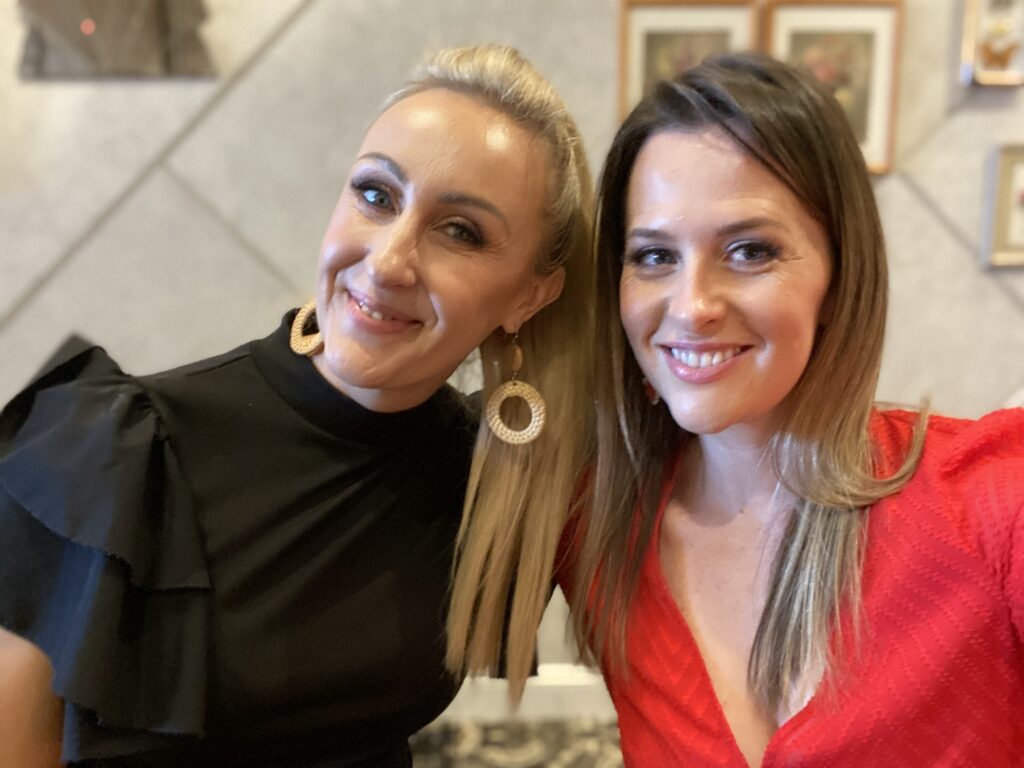 Why don't we include our work besties when we count the great loves of our lives?  We include our pets, our kids, our siblings, sometimes our best friends.  But rarely mentioned are our business partners, our bosses, colleagues or collaborators, managers and mentees.  
These are the people who often make our days bearable, who share our in-jokes and lighten our moods.  They bring us leftovers for lunch, or take off early with us for post-work drinks.  They share their ideas with us, shift our mindsets or lift us by rising together.  Our work mates can truly change our lives for the better and the love we have for them should be celebrated, appreciated and given the credit that it is due.
My work bestie and I decided to talk more about this, so we dove head first into professional marriage and started a podcast all about it.  We are sharing all the ups and downs of a true love – the work it takes, the fun it brings, and the ways in which we each can grow from the beautiful gift of finding one of your soul mates in a co-worker.
Do you have a similar story?  We want to know about it.  Reach out and share it here or listen to our love story here.